As an Amazon Associate I may earn from qualifying purchases, at no additional cost to you.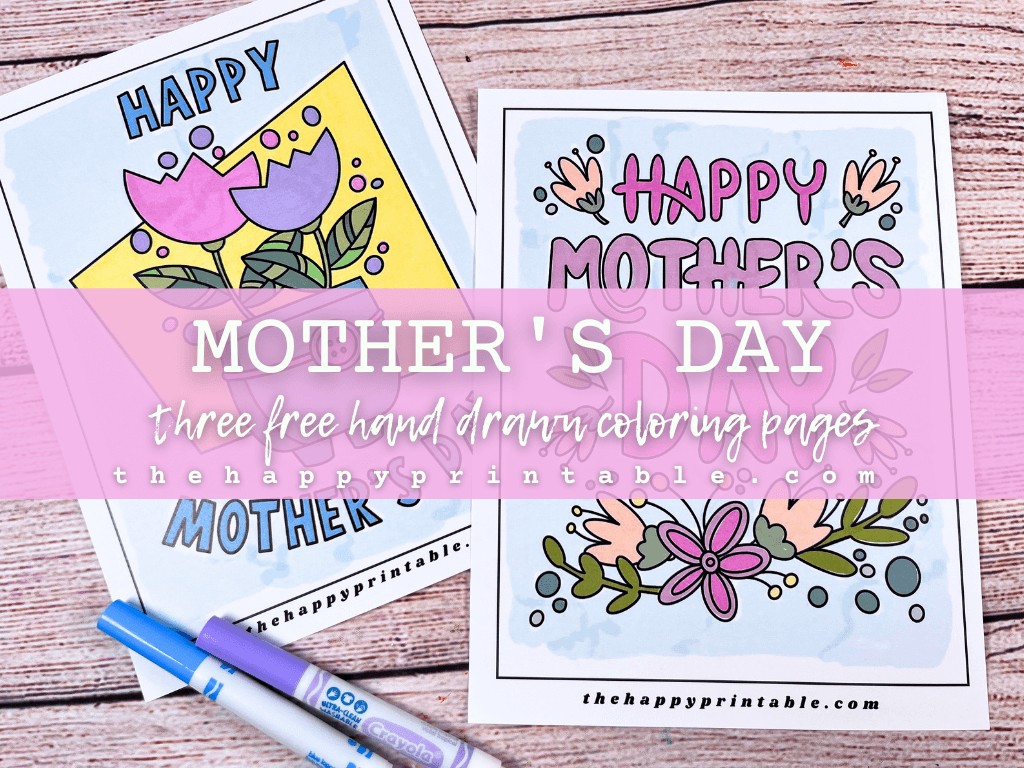 I created these three beautiful hand drawn coloring pages that are perfect for kids (and adults!) to color and give to their mom on her special day.
Mother's Day coloring pages…
These Mother's Day coloring sheets are a fun and creative way for kids to express their love and appreciation for their mom.
Children can use their favorite coloring supplies to add their personal touch to the intricate designs and patterns, making each page a unique work of art. They can also write a heartfelt message or poem on the back of the coloring page to show their mom how much she means to them.
Once completed, the coloring pages can be framed, hung on the fridge, or used as a special card or gift for their mom on Mother's Day.
Coloring can also be a therapeutic and relaxing activity, providing a great opportunity for kids to bond with their mom and spend quality time together.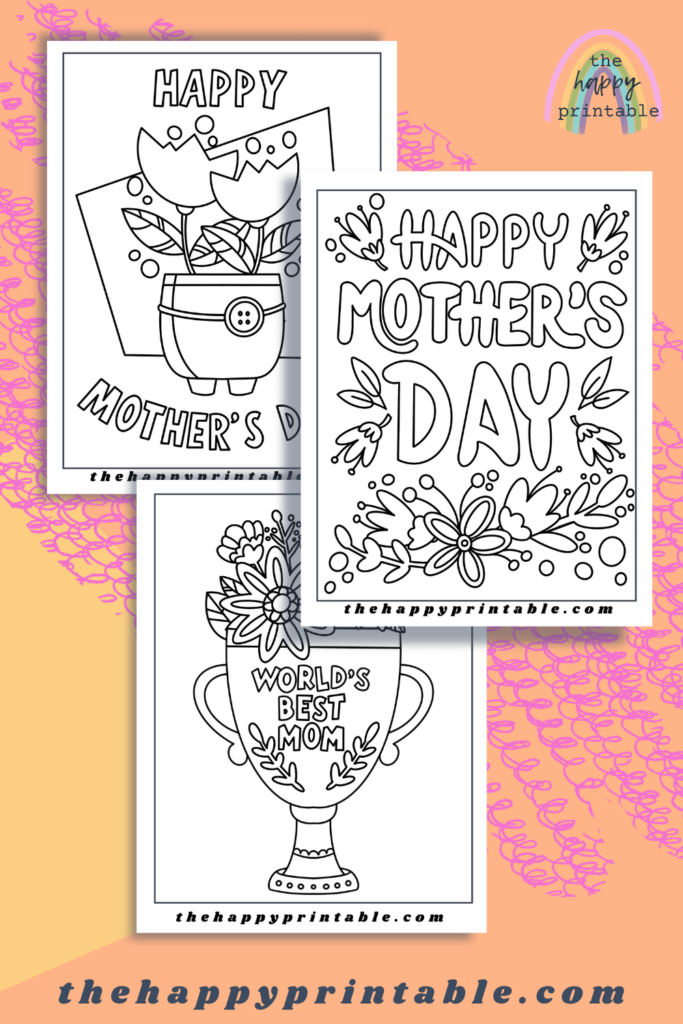 Get the free Mother's Day coloring pages here….
I drew these Mother's Day coloring pages just for you. They're free when you're a Happy Printable subscriber. Use the form below to sign up, confirm via email, and you'll have your Mother's Day coloring pages in no time!
Happy Printable subscribers also receive my weekly digital newsletter. I'll never send spam, just my favorite printables for you to print for FREE!
If you're a current Happy Printable subscriber- thank you! Follow along with the same process and form above to get your free Mother's Day download.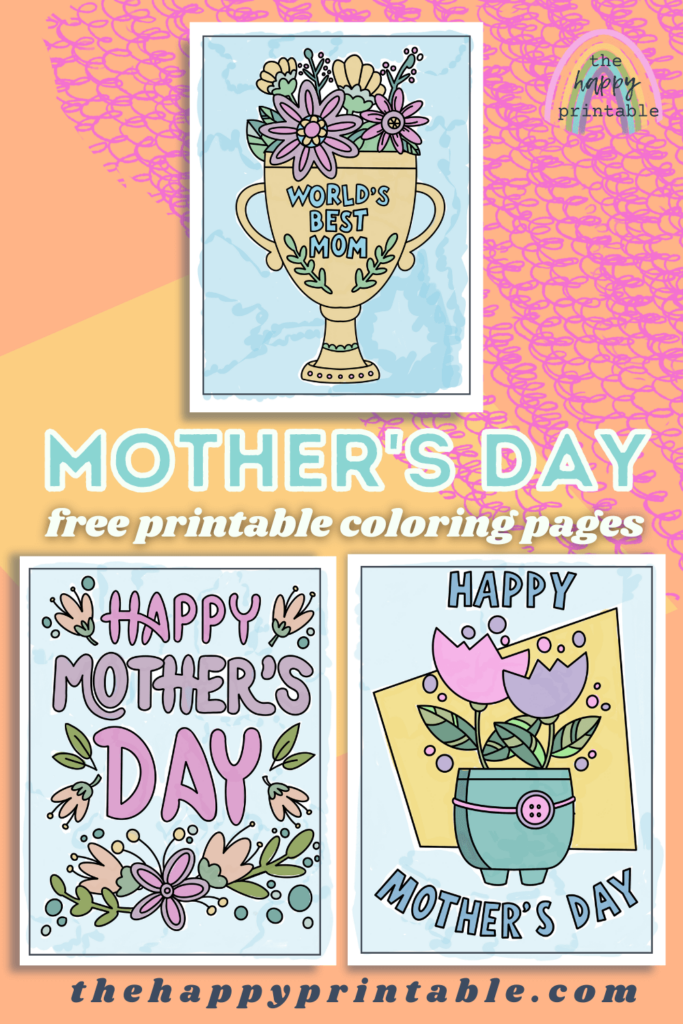 If you enjoyed these Mother's Day coloring pages share them with someone else that would love them too!