As an Amazon Associate I may earn from qualifying purchases, at no additional cost to you.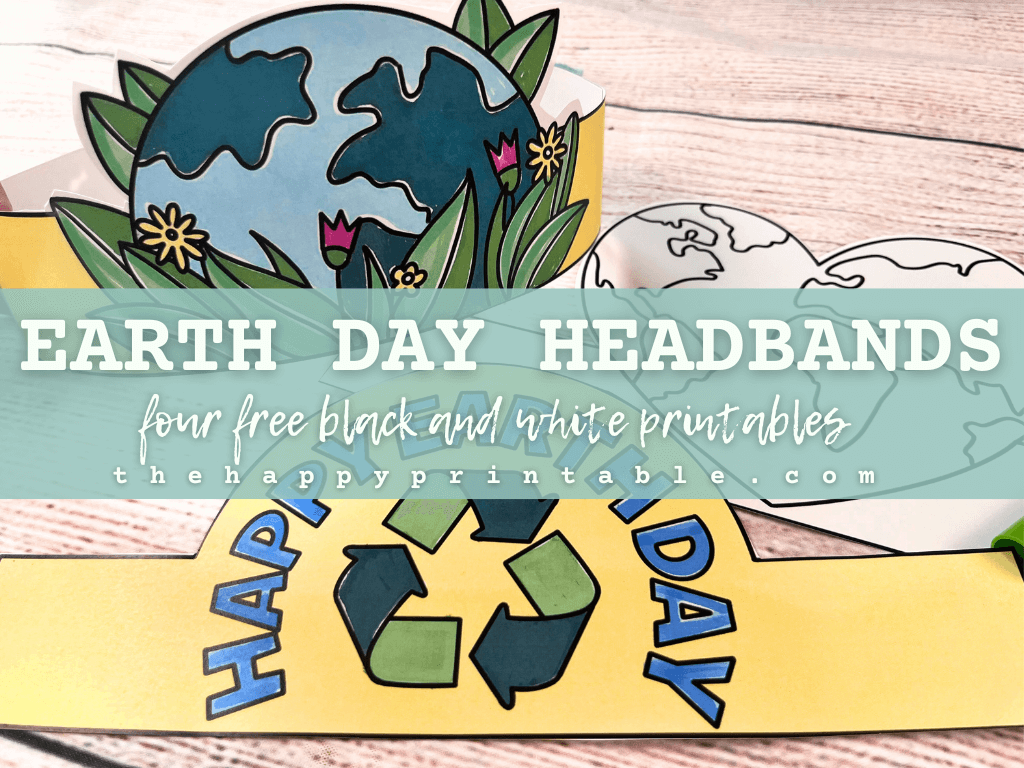 As Earth Day approaches, we're excited to share four adorable headband designs that kids can print for free, perfect for celebrating our beautiful planet!
Printable Earth Day headbands…
These four free printable headbands are the perfect playful addition to any Earth Day celebration.
Be sure to print them on recycled card stock, it's heavy enough to create a sturdy headband and it would only be appropriate to use recycled paper to celebrate such a day!
Ideas for using these Earth Day headbands at home or in the classroom….
Teachers or parents can use these free printable headbands as a hands-on activity to engage kids in celebrating Earth Day. Kids can color, cut, and assemble the headbands, which can be a fun and creative way to learn about the importance of taking care of our planet.
Organize an Earth Day parade for kids, where they can wear these printable headbands as part of their Earth Day-themed costumes.
Set up an Earth Day-themed photo booth for kids, complete with these printable headbands as props. Kids can wear them while taking photos, creating memorable and fun snapshots that capture their enthusiasm for Earth Day and environmental conservation.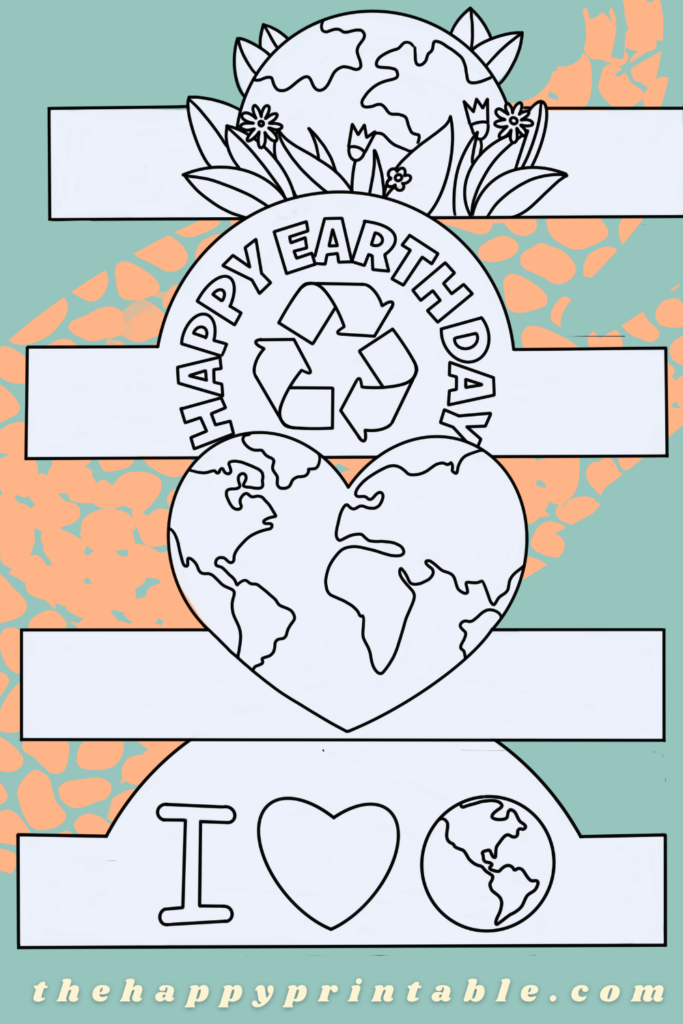 You can get these Earth Day headbands for free….
You can download these printable Earth Day headbands for free when you're a Happy Printable subscriber. Use the from below to sign up. Don't forget to check your email to confirm and you'll have your download immediately.
As a subscriber you'll receive my weekly Happy Printable digital newsletter. It's full of my best new creative printable ideas, never spam.
If you're already a Happy Printable subscriber it's just as easy to get these printable Earth Day headbands. Just use the same form and process above to get your download and continue on your day!
More printable Earth Day resources…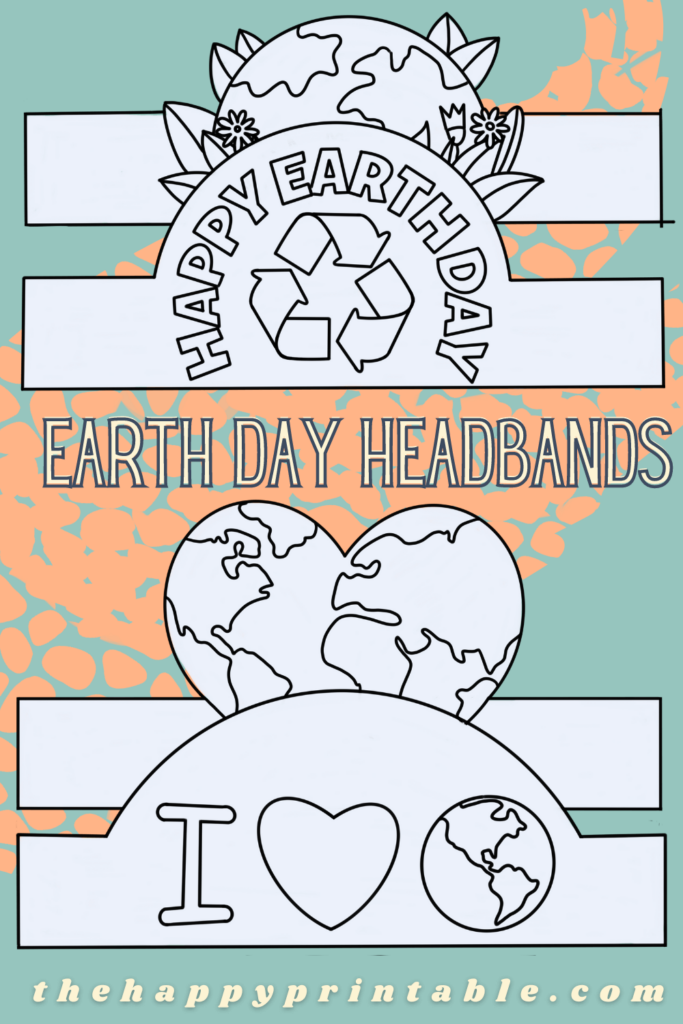 If you and your kids enjoyed these printable Earth Day headbands please share them!
Those shares help me to keep bringing you more and more fun & FREE printable content!